Quotable Quotes
May you live every day of your life.


-Jonathan Swift



Never explain. Your friends do not need it and your enemies will not believe it anyway.


-Elbert Hubbard, A Thousand and One Epigrams, 1911



Don't compromise yourself. You're all you've got.


-Janis Joplin



Speak what you think to-day in words as hard as cannon-balls and to-tomorrow speak what to-morrow thinks in hard words again, though it contradict every thing you said to-day.


-Ralph Waldo Emerson
Friends
Caryn
Debbie
Elena
KenJ
Linda
Win Lin
Venetia
XiaoZhai
YeePei
Zen
**Please leave a msg if you would like me to link you
Chat
Awesome video
Sunday, October 04, 2009
I know its been ages since I've updated the blog, but I just needed to upload this video. its absolutely awesome


posted by adrian @ 4:12 PM

Celebrity Sighting
Sunday, January 18, 2009
I'm really loving Townsville so far, my new place is a 5 min walk to the beach, met some really nice new friends and I'm having a ball of a time.

Recently theres been talk of Townsville soccer team trying to sign Robbie Fowler. Now I know alot of people don't know who he is, but if you are any sort of a soccer fan you should know. He's a Liverpool Legend and is the 4th highest goal scorer in premier league history.

since I was up here I decided to go to a local basketball game, Crocs vs 36ers. Long story short Crocs won easily and after the game me and the mates decided to go down to a local pub.

I darn nearly shit myself when I saw who was at the bar.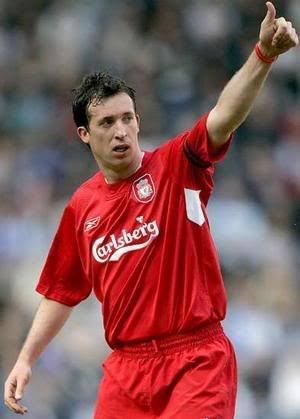 It was Robbie!! GOD!! all week I had read reports about north queensland trying to sign him and that he'd be coming to visit and I thought about how cool it would be to meet him and there he was!! the only upsetting part about meeting Robbie was that i was going to wear my Liverpool jersey out that night but decided against it at the last minute and if I had I would have had his autograph. I didn't feel comfortable asking him to sign anything else and decided not to.

He looked like he didn't want to be disturbed but he was nice enough to agree to a photo after I plucked up enough courage to talk to him.. I think i mumbled something about being a big fan and asking if he could take a picture with me... I was almost going to burst out into a rendition of 'You'll never walk alone' just to try to show him I was truly a big fan but I (rightly) decided against it.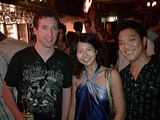 Pictures aren't great since the best thing we had was a camera phone but it came out pretty well regardless.

Sadly no one else really knew who he was and someone actually asked my friend why I was taking a photo with Robbie. When my mate told her that thats Robbie Fowler, she said 'who? the chinese guy? (pointing at me)' oh well.. just hope that Robbie didn't hear that.

GOD drinks coronas if anyone is wondering 8)
posted by adrian @ 12:03 PM

Something to Shout about
Sunday, September 14, 2008
I have not blogged in ages since there was nothing blog worthy.... until last night!! I went down to an english pub to watch the game with dan and zk... the atmosphere was amazing, the place was jam packed with people and both sides were singing songs. But of course the better team came out on top


Our 2 top stars started on the bench, but the rest of the team did wonderfully. Mascherano was immense, babel scored the winning goal, new boy riera did pretty well for a debut, all in all it was a great performance all round



Look at the despair on Van de sar's face.


You'll never walk alone...
posted by adrian @ 9:15 PM

Its been a long time
Sunday, April 06, 2008
Hmm, its been ages since my last post. Its been so long that even my flooble chatter box has been disabled.... I guess i've been really busy with studies and with moving at the beginning of the year, its been really quite hectic and I'm just starting to settle back into things and catching my breath. I'm really starting to enjoy medicine and looking forward to graduating...

I had a great time back in Malaysia during the holidays and I do miss my family, I can't believe my little sister is already 18... My bro is going off to US soon for a couple of months on the work and travel thingamajig, so all the best Jason... I'm just rattling off random thoughts since I've finally felt like blogging, so i don't really care if I don't make sense, maybe I'll post some pics, since they speak a thousand words each...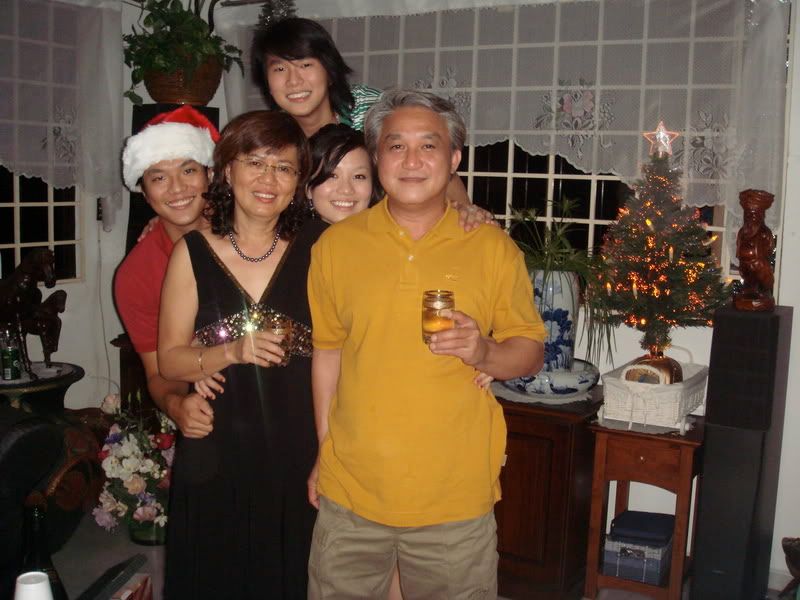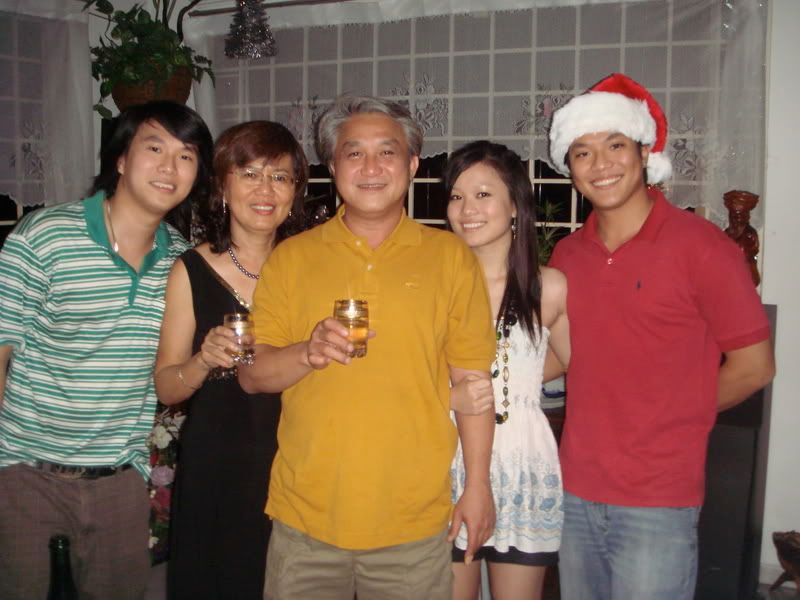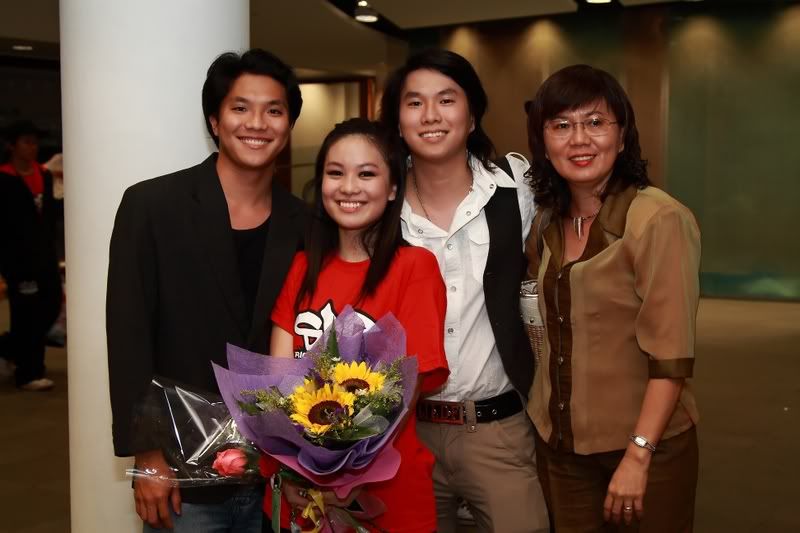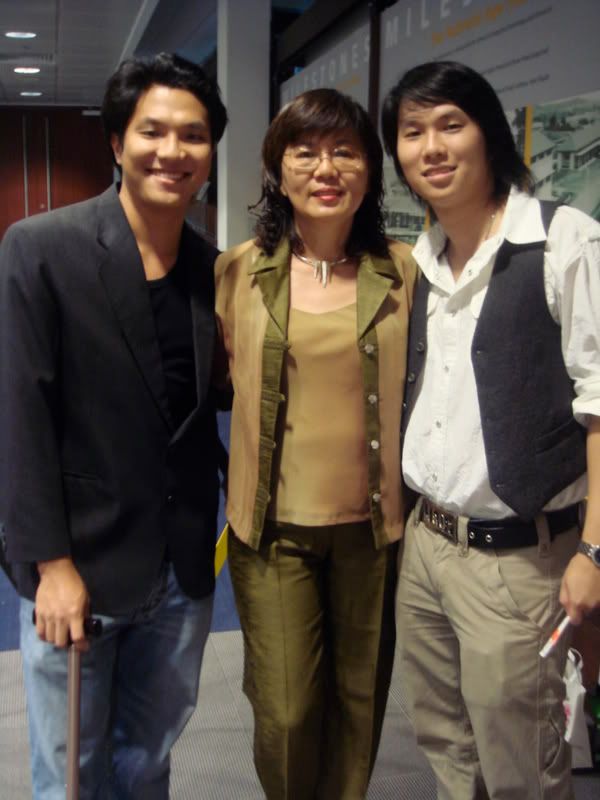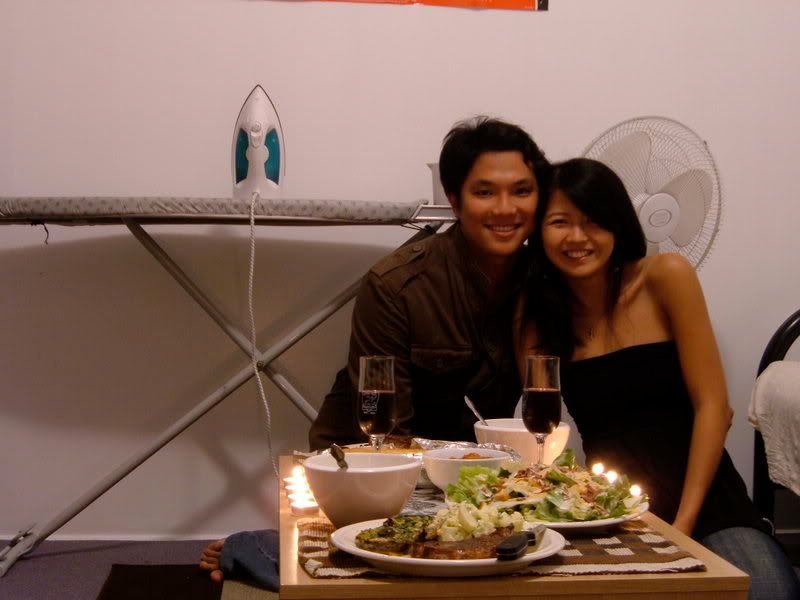 Photobucket doesn't seem to be working properly.. but finally managed to get some pics up, I know I need a haircut and I'm putting on weight, but hey all that is still fixable.... lol
posted by adrian @ 10:17 PM

I'm back... sorta
Saturday, November 17, 2007
I know its been a very very long time since my last post, but I've been quite busy and just couldn't sit myself to type another entry, since then I've been quite swamped with studying, but I've also picked up fishing, so lots of pics on this entry, here are some of the pics from fishing, this post is just to show people that I'm still alive, I'll be going back home on the 27th of november, so whoever still reads this blog I'm coming home!!!


My first fish.. well we all have to start somewhere..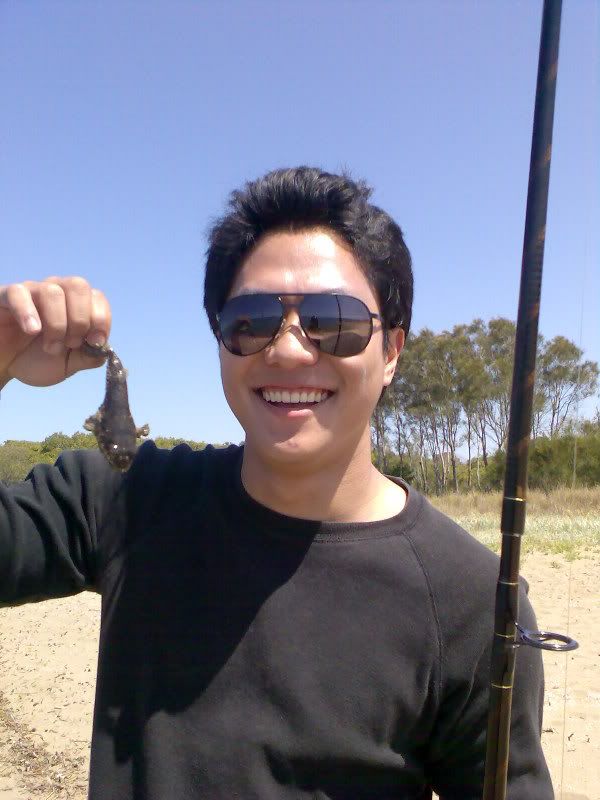 My first of many catfish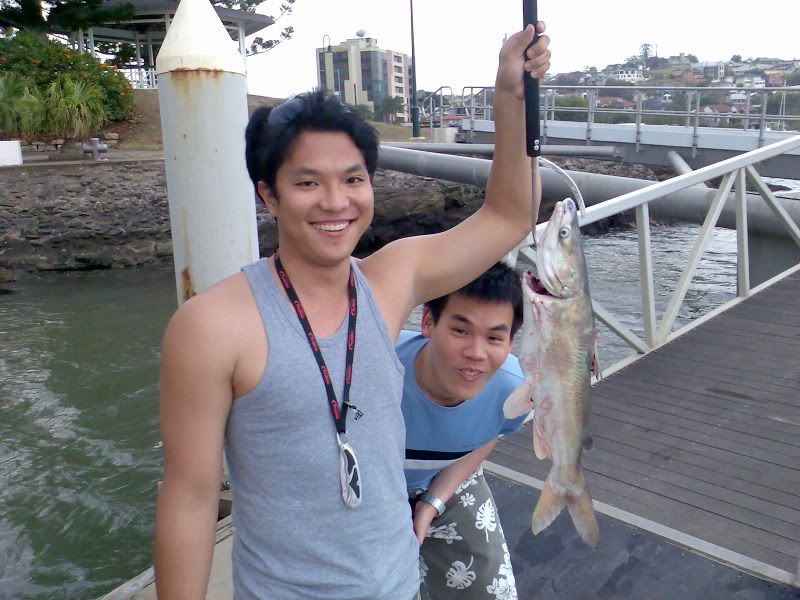 My first ever snapper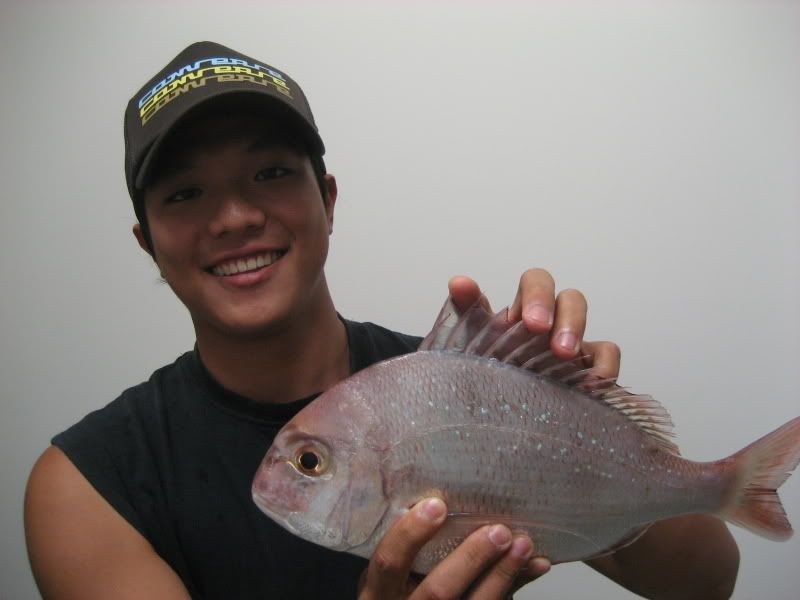 This is a pike eel.. gotta watch out for those teeth...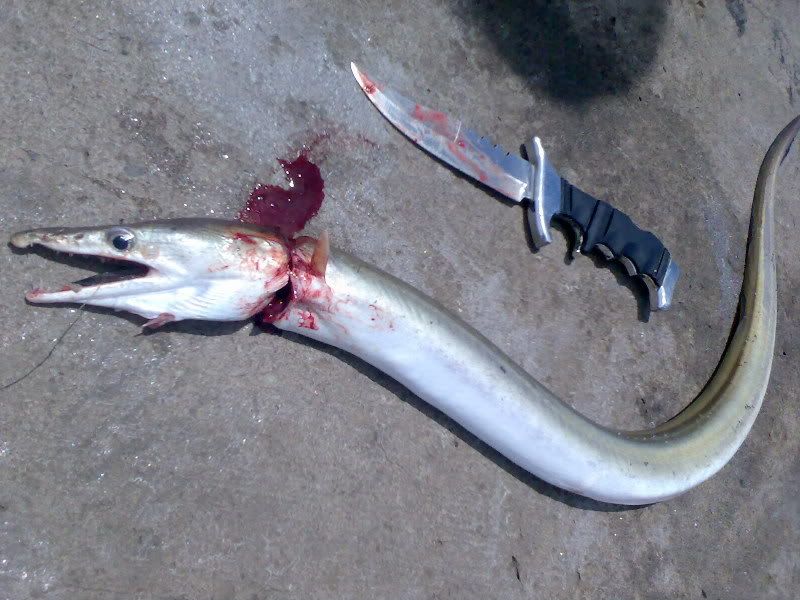 This is the biggest sting ray I've caught so far, it was damn heavy...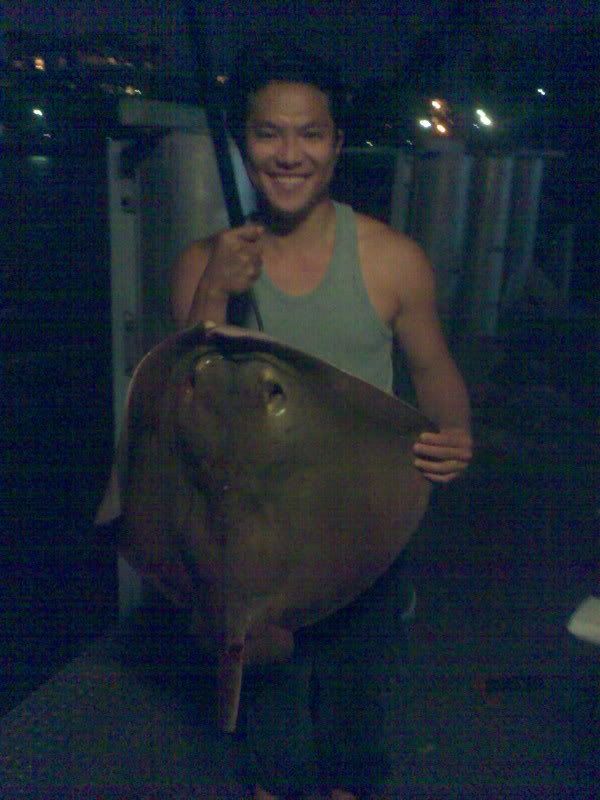 And another view...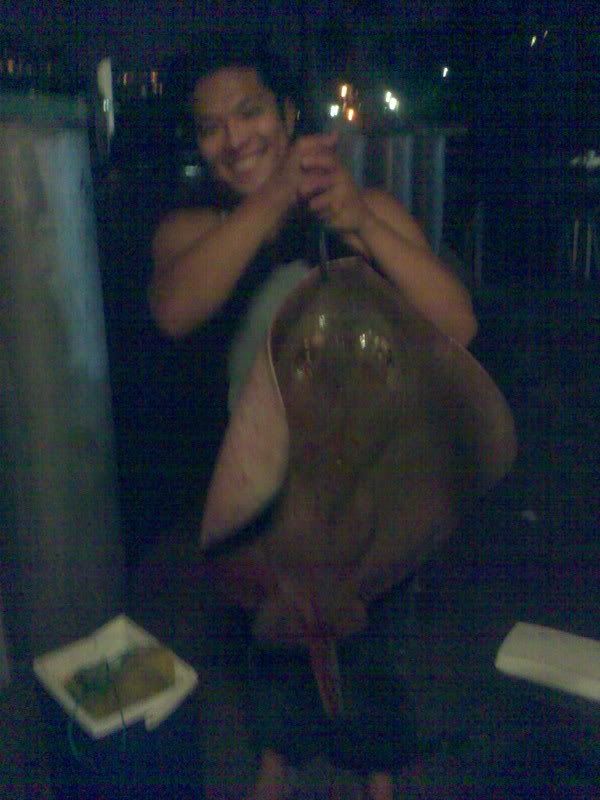 The fruit of my labour, food from home in australia... IKAN BAKAR!!!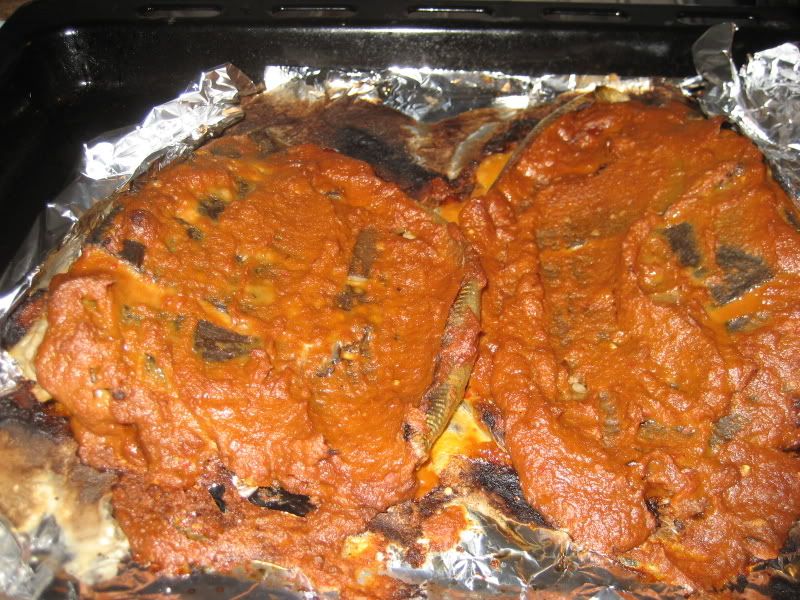 They call this fish bream here in australia, its a good fish, damn tasty especially when its that fresh.. heheh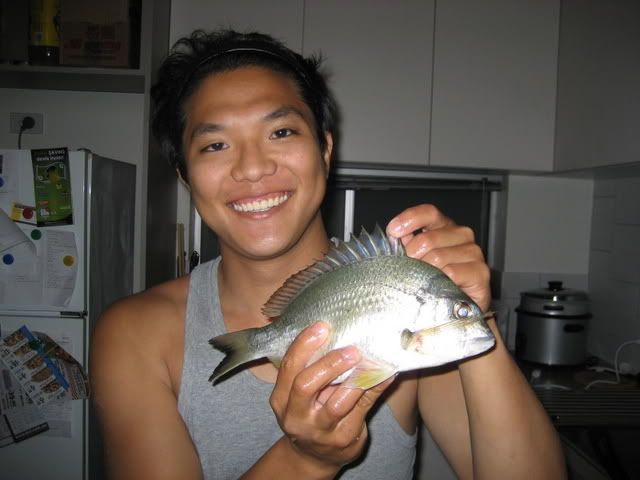 And here are some prawns that I've caught in my cast net... yes I'm really a fisherman now, I know how to use a cast net..






Hows this!!! some of the scenery to enjoy while fishing..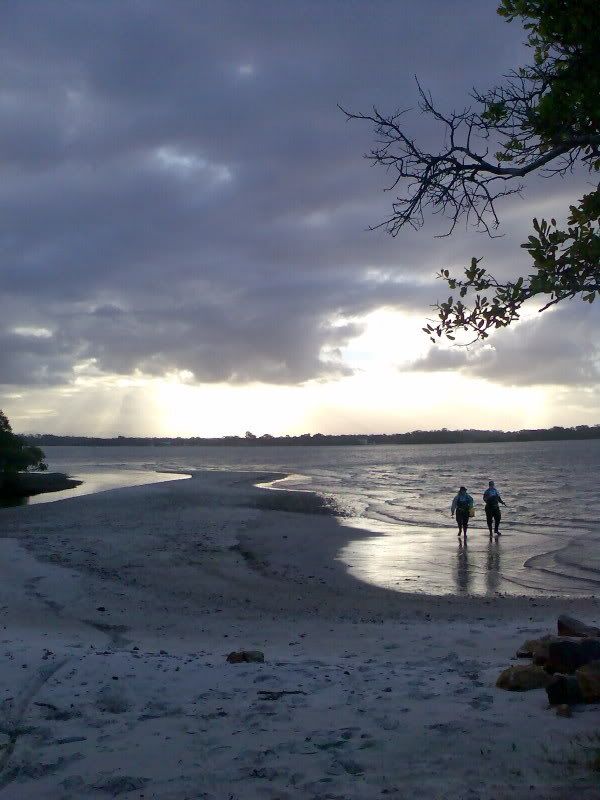 More Scenery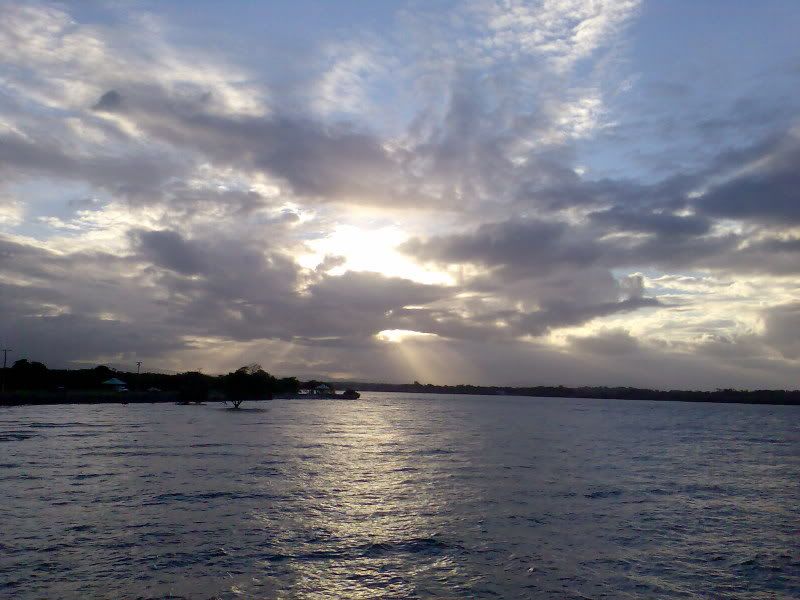 And of course my birthday, Linda threw me a surprise party, thanks Dear and to all who attended

Me and Linda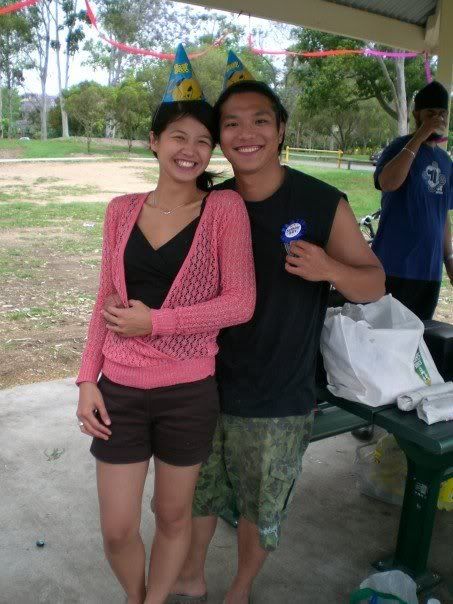 Some group photos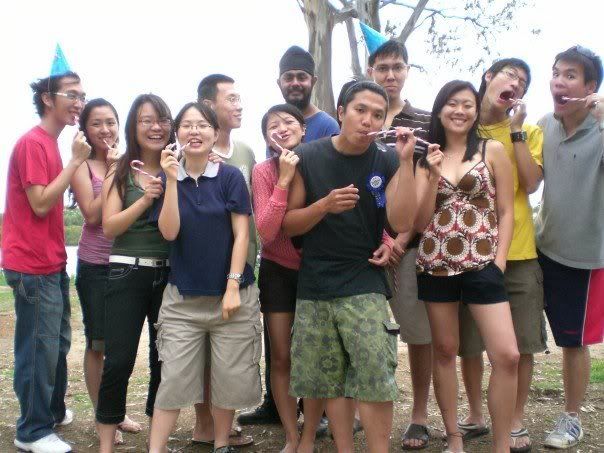 All in all its been a good year, Sorry for the image heavy post.. heheh
posted by adrian @ 8:56 PM

Cat Fight!!!
Thursday, July 19, 2007
haha.. this is my all time favourite video of a cat fight. For those expecting scantily clad girls clawing at each other you'll be disappointed.



Bravery is one thing, but sometimes you just have to know your limits.
posted by adrian @ 8:21 PM