Quotable Quotes
May you live every day of your life.


-Jonathan Swift



Never explain. Your friends do not need it and your enemies will not believe it anyway.


-Elbert Hubbard, A Thousand and One Epigrams, 1911



Don't compromise yourself. You're all you've got.


-Janis Joplin



Speak what you think to-day in words as hard as cannon-balls and to-tomorrow speak what to-morrow thinks in hard words again, though it contradict every thing you said to-day.


-Ralph Waldo Emerson
Friends
Caryn
Debbie
Elena
KenJ
Linda
Win Lin
Venetia
XiaoZhai
YeePei
Zen
**Please leave a msg if you would like me to link you
Chat
I'm back... sorta
Saturday, November 17, 2007
I know its been a very very long time since my last post, but I've been quite busy and just couldn't sit myself to type another entry, since then I've been quite swamped with studying, but I've also picked up fishing, so lots of pics on this entry, here are some of the pics from fishing, this post is just to show people that I'm still alive, I'll be going back home on the 27th of november, so whoever still reads this blog I'm coming home!!!


My first fish.. well we all have to start somewhere..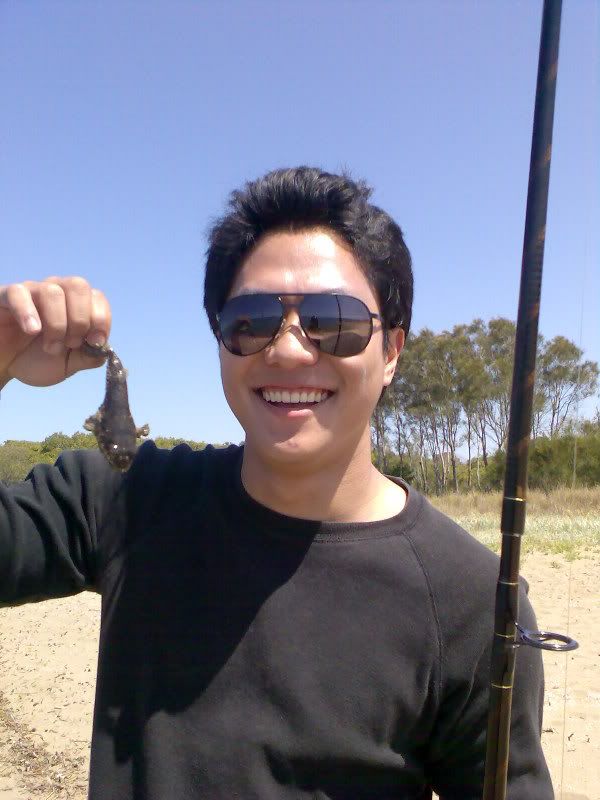 My first of many catfish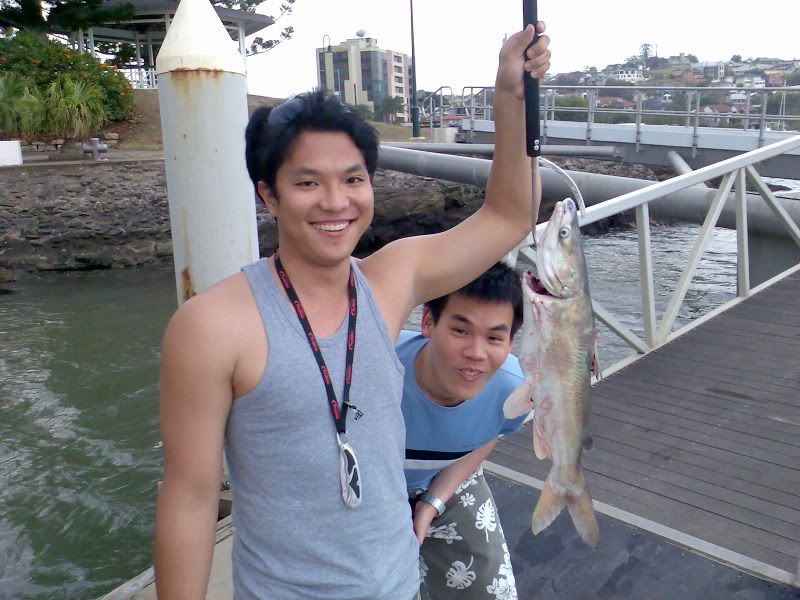 My first ever snapper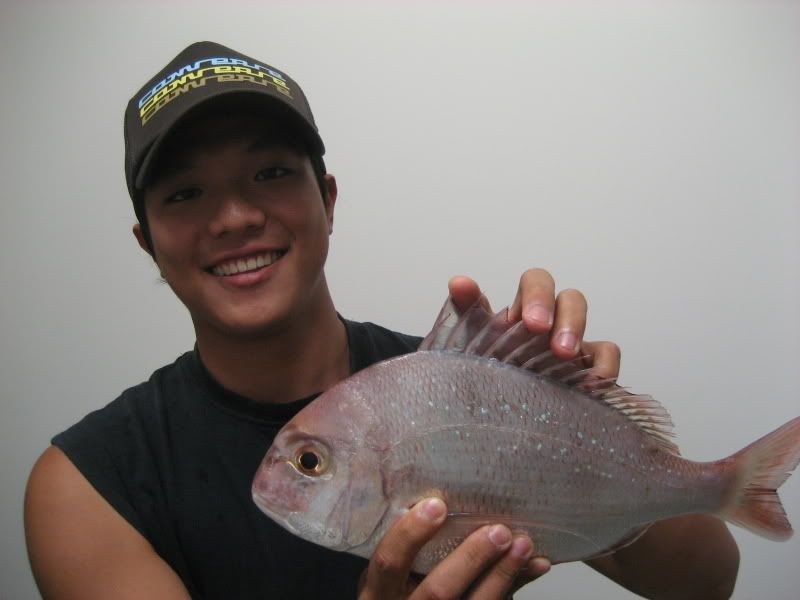 This is a pike eel.. gotta watch out for those teeth...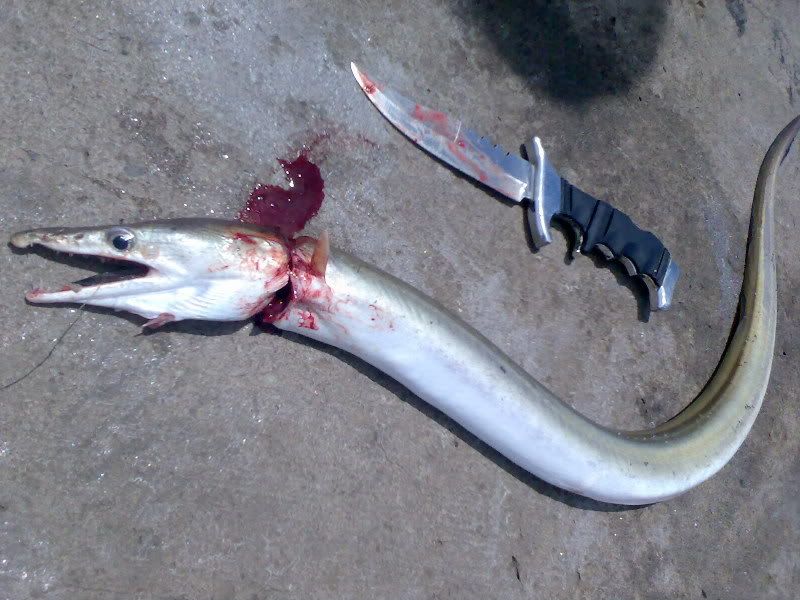 This is the biggest sting ray I've caught so far, it was damn heavy...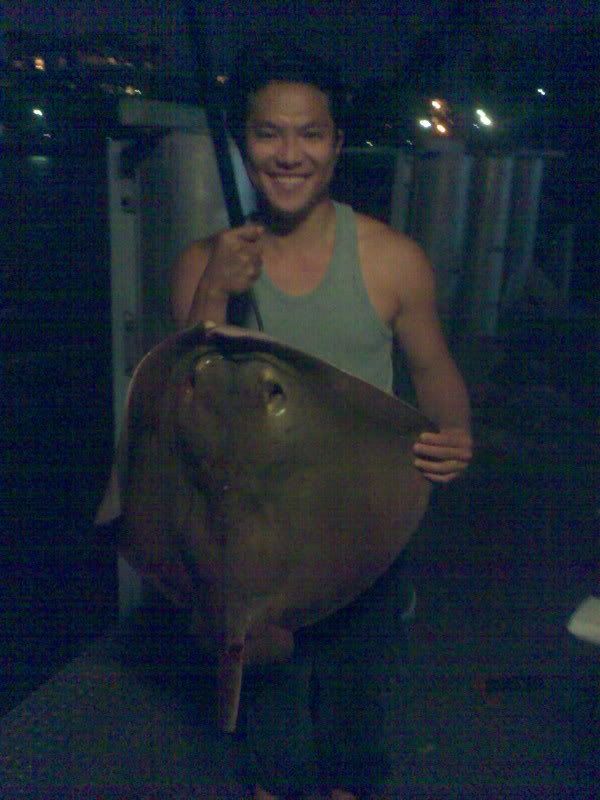 And another view...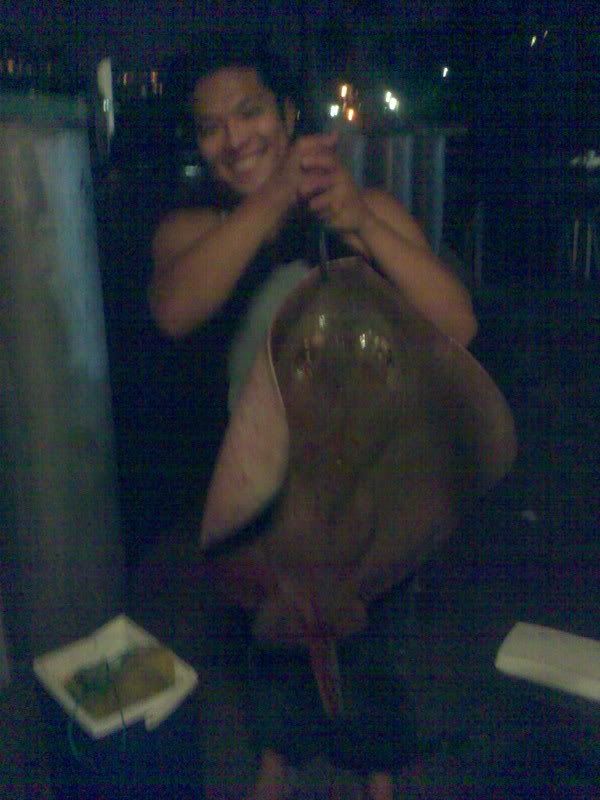 The fruit of my labour, food from home in australia... IKAN BAKAR!!!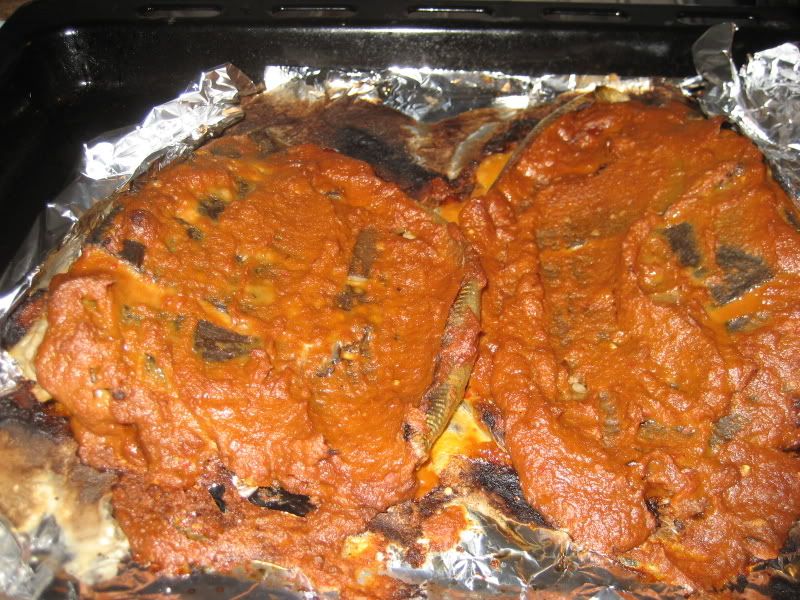 They call this fish bream here in australia, its a good fish, damn tasty especially when its that fresh.. heheh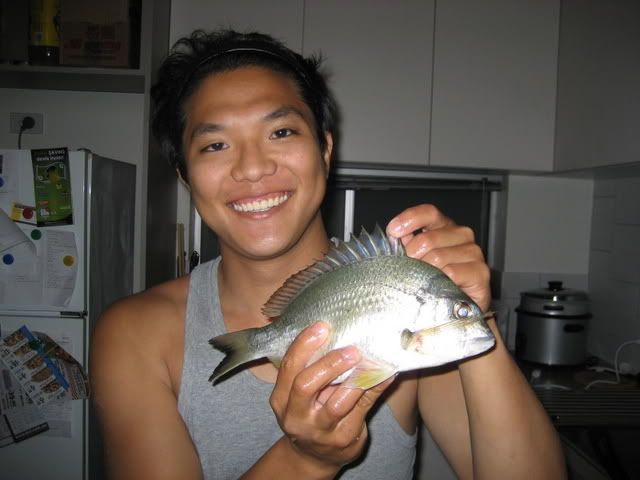 And here are some prawns that I've caught in my cast net... yes I'm really a fisherman now, I know how to use a cast net..






Hows this!!! some of the scenery to enjoy while fishing..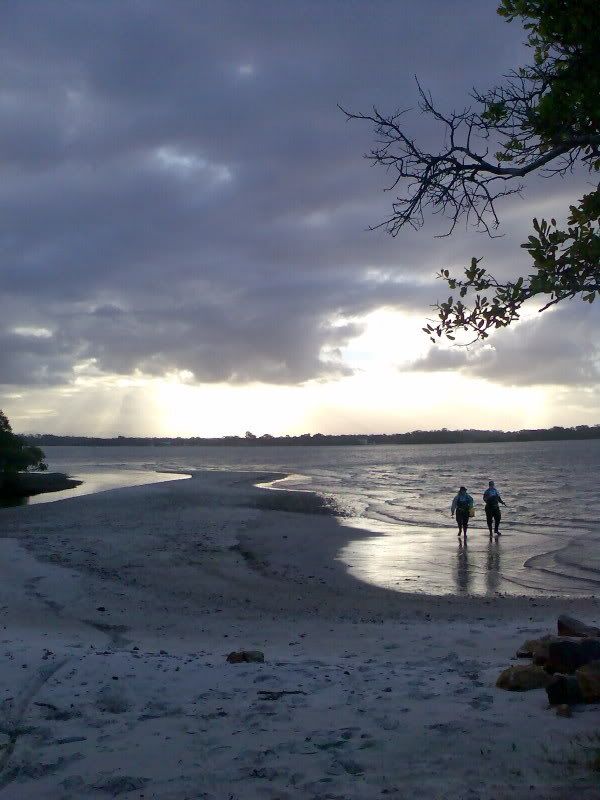 More Scenery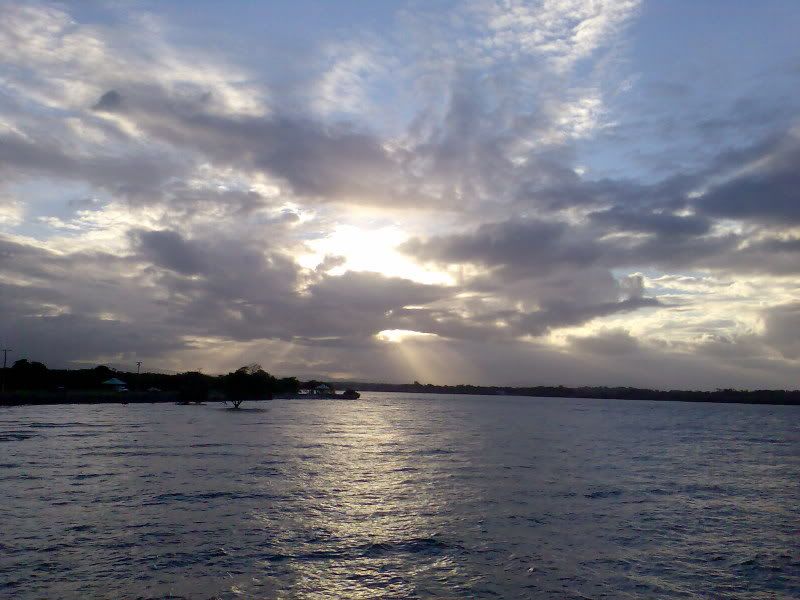 And of course my birthday, Linda threw me a surprise party, thanks Dear and to all who attended

Me and Linda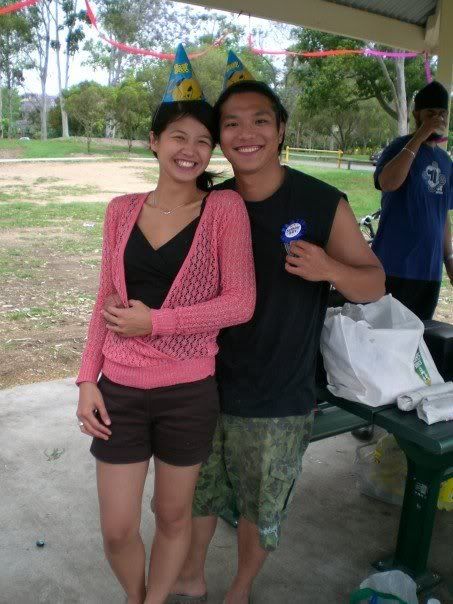 Some group photos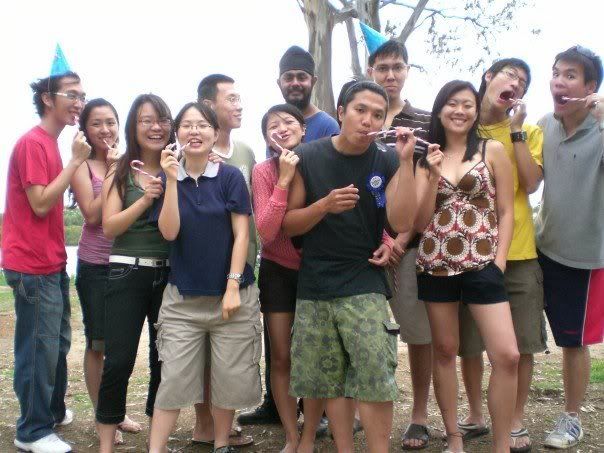 All in all its been a good year, Sorry for the image heavy post.. heheh
posted by adrian @ 8:56 PM